30 October 2017
Blockchain Summit, London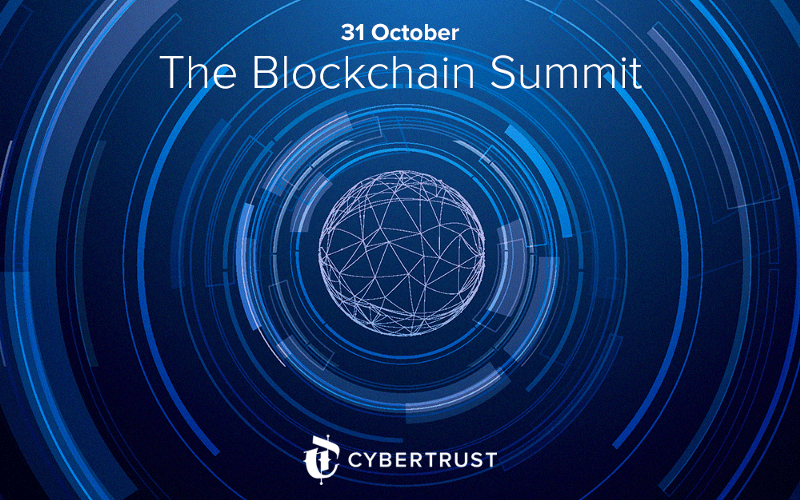 On Tuesday (31 October) CyberTrust is heading to The Blockchain Summit in London to share its vision of decentralised technologies and how blockchain is set to be the 6th wave of economic development.

Some of the biggest names in the finance world are taking part in The Summit, including BNY Mellon, Deutsche Bank, Allianz and others. Discussions will be held regarding some of the most promising and important distributed ledger technology ideas that will shake up the financial services industry and beyond into government, media and more.
If you're in London early next week, why not come along and hear from our CEO about his vision for cryptoeconomics. For those that can't join our communities to stay updated about what we are doing and learn about how you can be part of the blockchain revolution.