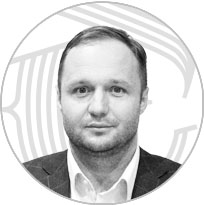 CEO
Oxford University (UK). Work experience: BCG, KPMG, Salomon Brothers. 20+ years in financial markets. Previously created an investment bank and held early positions in Ethereum, Ripple, Dash, NEM, Bitcoin Cash, Stellar.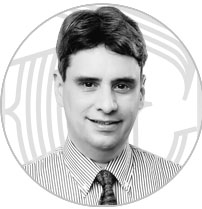 Head of Sales & Trading
Lic. oec. Hochschule St. Gallen (Switzerland). Work experience: Deutsche Bank, UBS, HP, MercedesBenz. Founder of major Chinese crypto exchange, C2CX. 30+ years of experience in financial markets; 5+ years experience in crypto investing.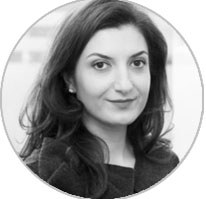 Head of Asset Management
San Francisco University (USA). Skolkovo EMBA Graduate.18+ years in asset management. Work experience: Morgan Stanley, Barclays Global Investors in San Francisco, Troyka Dialogue Asset Management, Sberbank Private Banking and UFG Wealth Management in Moscow.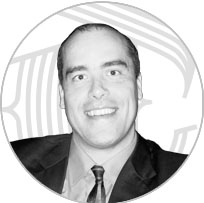 Head of Analytics
Minnesota University (USA), Sun-Yat Sen University (China), Double EMBA. 20+ years Experience in IT, Fintech and Asian Trade Markets. Crypto Investor Since 2013.

Business development advisor. CEO BitFury Capital.
Invest
To learn more about our investment products, please leave your contact details below, and our representatives will be in touch shortly.
Thanks! We will contact you within 1–2 days.