26 October 2017
CyberTrust on the road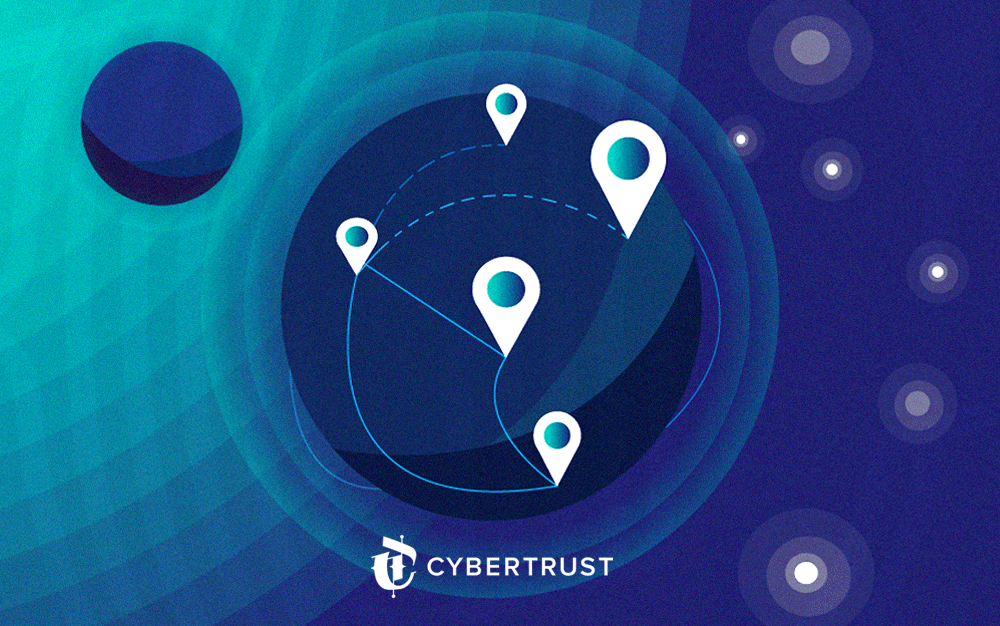 So our Managing Director and Co-founder, Evgeny Xata, has been very busy over the past fortnight heading to events and conferences around the world, speaking to crypto and meeting with all manner of different investors to get their views on our product and how we can make it even better.
In Austria, CyberTrust met with Outlier Ventures' CEO, Jamie Burke, Condo's, Daniel Horak, and 500 Startup's CEO, Christine Tsai, amongst others. Whilst in Milan and Amsterdam we met with Cyber.Capital and Waarde Capital.
Meanwhile and Stateside, CyberTrust spent time getting to hear about the insights of crypto investors at the Block-Con 2017 in Los Angeles and others such as Bitfury Capital, Passport Capital, Greylock Capital and Sequoia in San Francisco.
At the conferences, our Managing Director gave a presentation that you can see here.
One thing that struck Evgeny Xata more than anything was the existence of crypto communities that hold different views depending on what city they are from and each city has their own specific vision for how crypto should develop.
Most of the larger funds that deal on traditional markets saw the promise in CyberTrust's project: they see it as a real gateway for institutional capital to make it onto crypto markets. However, some crypto investors seemed less impressed by our idea, with some even arguing that crypto has no place for these types of investors and is about keeping power decentralised, whilst CyberTrust is proposing making an entry point for some of the most powerful institutions in the world.
CyberTrust believes that Blockchain Revolution will require trillions of USD in the form of new liquidity and investments. The only way we can finance this is if we reduce all barriers for institutional investors including titled ownership, risk free clearing, judicial & tax compliance, cyber security storage.
Help us finance the Blockchain Revolution and make cryptocurrencies into the trillion dollar mega market that it has the potential to become.