2 November 2017
CyberTrust to Take Part in Fintech Workshop, Washington DC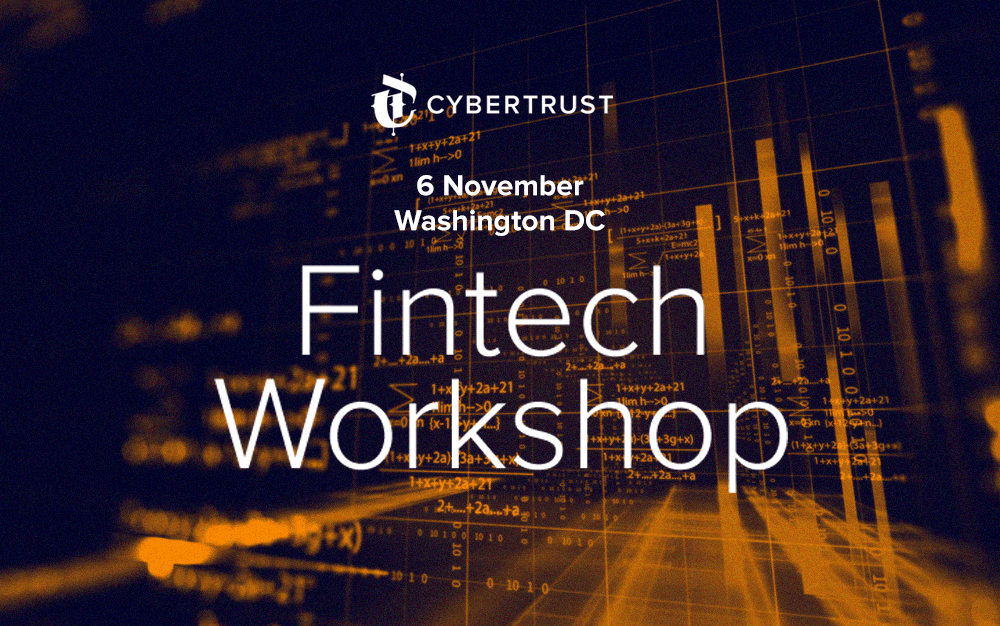 CyberTrust is heading to Washington DC as part of the fintech world workshop series to talk about the rise of blockchain digital money.
The conference will see a wide range of topics regarding cryptocurrencies being discussed, including themes around ICO regulation, blockchain application in the banking sector, digital economics, and much, much more.
With over 30 speakers, the conference is set to be a big one, bringing some of the most experienced and brightest crypto enthusiasts from around the globe to the discussions' table under one roof.
CyberTrust Managing Director and Co-founder, Evgeny Xata, is due to speak about the future of cryptocurrency in a 30 minute presentation, offering his insights on the direction the market is heading.
If you are around in Washington DC on 6 November, 2017 why not come down and get the inside information on the latest developments in crypto markets!