21 November 2017
GCC Blockchain Conference in Dubai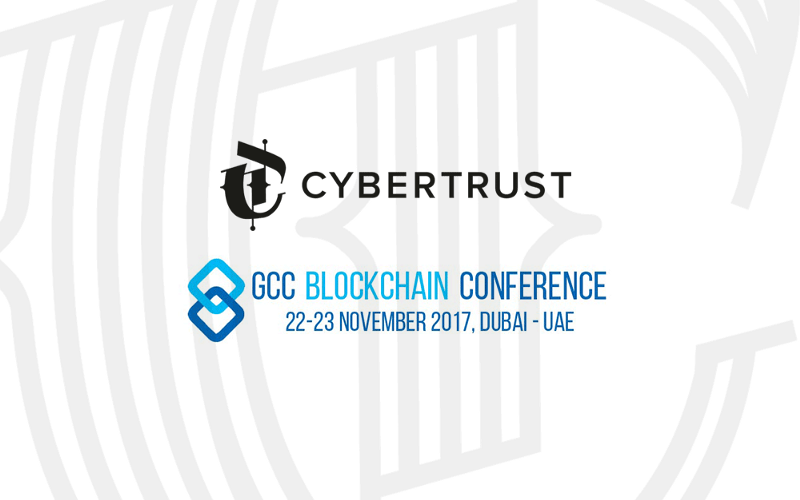 The founder and Managing Director of CyberTrust, Evgeny Xata, has headed to Dubai for the GCC Blockchain conference.
Evgeny is set to be a keynote speaker to an audience which includes some of the brightest minds and biggest upcoming start-ups in the blockchain sphere in the Middle East, in addition to more established brands globally, such as PwC.
So, if you're in Dubai on 22–23 November then why not head down to the Dust Thani Dubai and hear about how CyberTrust is kick-starting the blockchain revolution!