Fixed rate 100%
Minimum buy-in: $100,000
Recommended time horizon: 1+ year
The "crypto unicorn" strategy's purpose is to offer a profitable long-term investment opportunity.
The strategy is based around managing and dynamically analyzing market data, using our knowledge and technology to extrapolate crypto "unicorns" in their early stages - and invest in them profitably.
This strategy helps capitalize on the numerous opportunities in the growing crypto economy.
Invest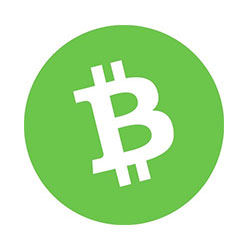 Bitcoin's First Major Hard Fork. Has all the same features at 20% of the fiat price.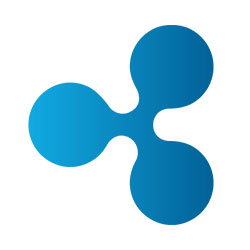 Ripple Allows instant, trans-border transactions that may replace the international SWIFT system used today.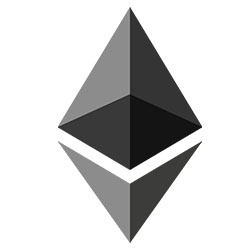 Ethereum A platform created to host smart contracts. Has a large (and growing) variety of various applications.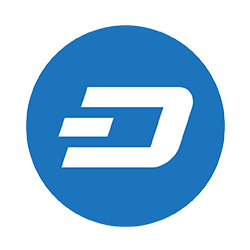 A crypto coin and blockchain that use decentralized calculations to transact. The first two create a two-level structure and an inflation model for financing the DAO (decentralized autonomous organization)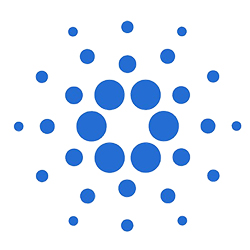 A decentralized application that aggregates and synchronizes disparate blockchain networks.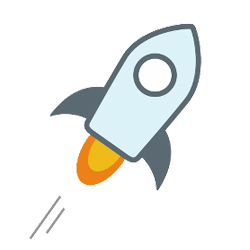 A blockchain invented by Ripple's co- creator. Competes with Ethereum in the sense that it centers on smart contract functionality.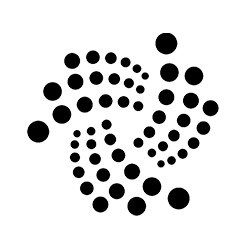 A blockchain network used to exchange value and data between IoT nodes and connected devices.
A Japanese Ethereum analog that works with smart contracts and has multiple technological advantages
Invest
To learn more about our investment products, please leave your contact details below, and our representatives will be in touch shortly.
Thanks! We will contact you within 1–2 days.